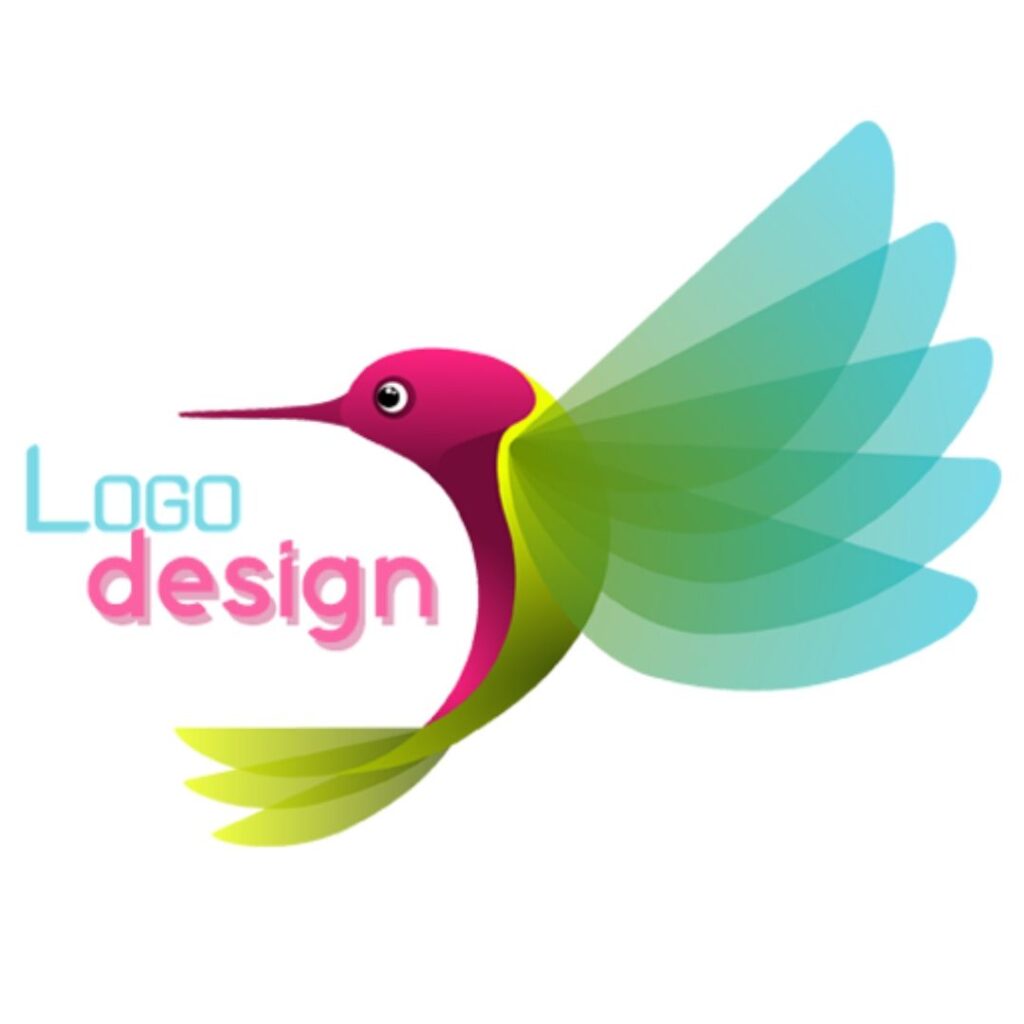 A logo with a transparent background: what it is and why you need one
Logos are images consisting of graphic and text parts. The logo of any kind of company has to look great both printed and published online, so it is most often recommended to use a transparent background instead of a colour.
Images that look good on paper do not necessarily convert to a high quality image for website viewing.
#1: Application of a logo with a transparent background
Most often, such logos are found on companies' websites, pages in social networks, in blogs about products or advertising services.
The main reason why companies choose logos with transparent backgrounds is the "flexibility" of those – such logos easily fit the design of any website, nicely match any color palette used on the web page and are quite in harmony with any other elements.
#2: Ask your Designer for both – A true image with a transparent background and one with a colour background
Usually, all logos are created with a transparent background (when ordered from a professional graphic designer), unless you agreed to fill it with some color in advance. And if you get a color-filled logo, don't get upset right away.
Working with TKF Digital to create your company brand ensures you will receive both types of image for use on all of your company documentation and digital platforms.
Contact Us for more information.